What to Give
In addition to cash gifts, RUSH accepts a variety of assets, including stocks, bonds, gifts from retirement plans and more. A thoughtfully planned gift can provide you with charitable deductions and additional tax savings.
Choose from the category of assets below to learn more.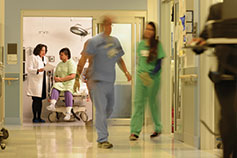 Gifts of Cash, Checks and Credit Cards

A gift of cash is easy to make and has an immediate impact.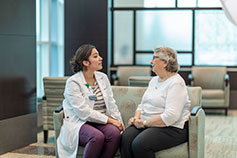 Beneficiary Designations

A beneficiary designation is a simple and flexible way to make a gift.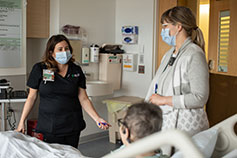 Gifts of Appreciated Securities
In addition to a charitable deduction, you can save taxes on capital gains.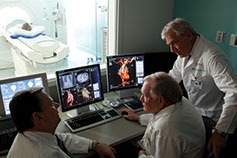 Gifts from Retirement Plans
Special tax considerations make retirement plans an excellent choice for charitable giving.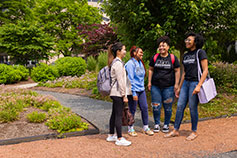 Gifts of Life Insurance

Life insurance may fund a gift or replace the value of a gifted asset.
© Pentera, Inc. Planned giving content. All rights reserved.
Disclaimer